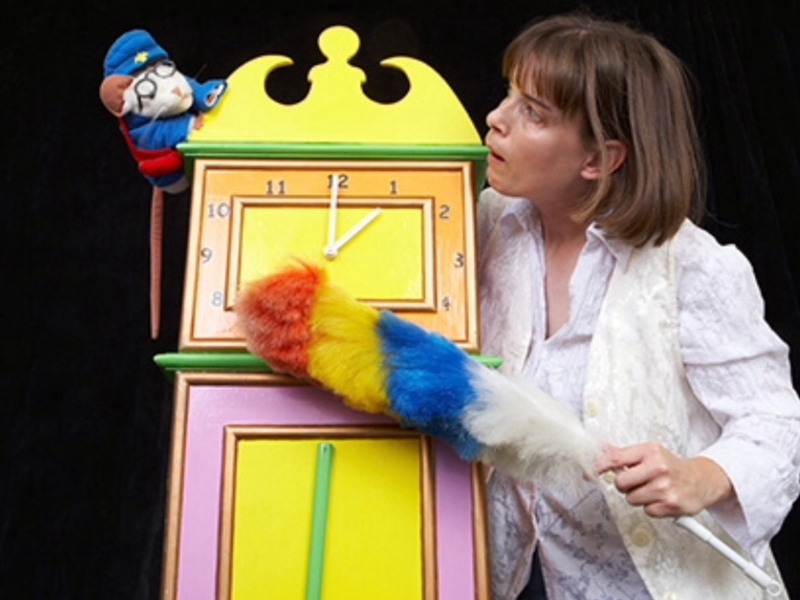 King Diddle's Surprise!
The King of Nursery Rhyme Land is about to celebrate his birthday and everyone is invited to the grand parade! This humorous and charming presentation features beautiful rod and hand puppets, live action, gentle music and, of course, a whole feast of traditional nursery rhymes!
Learn More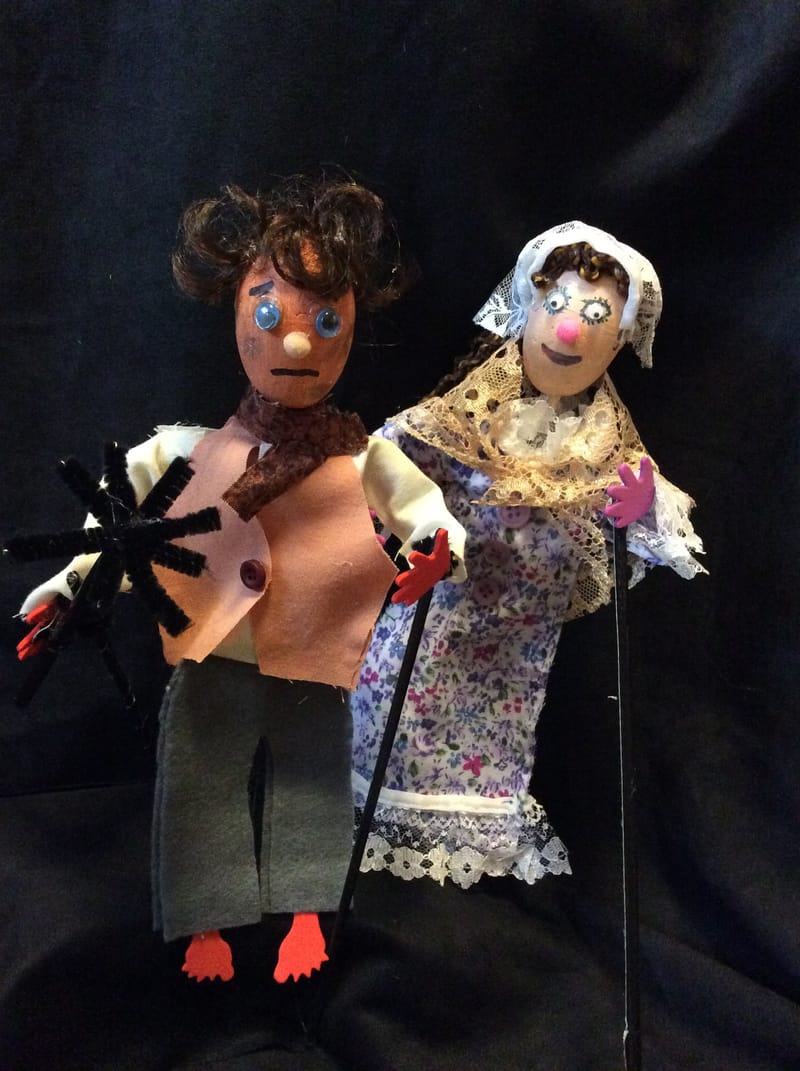 Workshops
Helyn is a highly experienced workshop facilitator and tailors each workshop to meet the needs of all ages and abilities. Puppetry is an accessible, non-threatening, empowering, creative, imaginative and freeing creative and performing art. It is cross-cultural and cross-curricular and has the potential to help develop confidence and enhance skills in many areas, including language and communication development, social and interpersonal skills and physical development....not forgetting mathematical skills relating to size and proportion, science and technology - it's all there in puppetry! Workshops will be available to book from Summer Term 2022.
Learn More